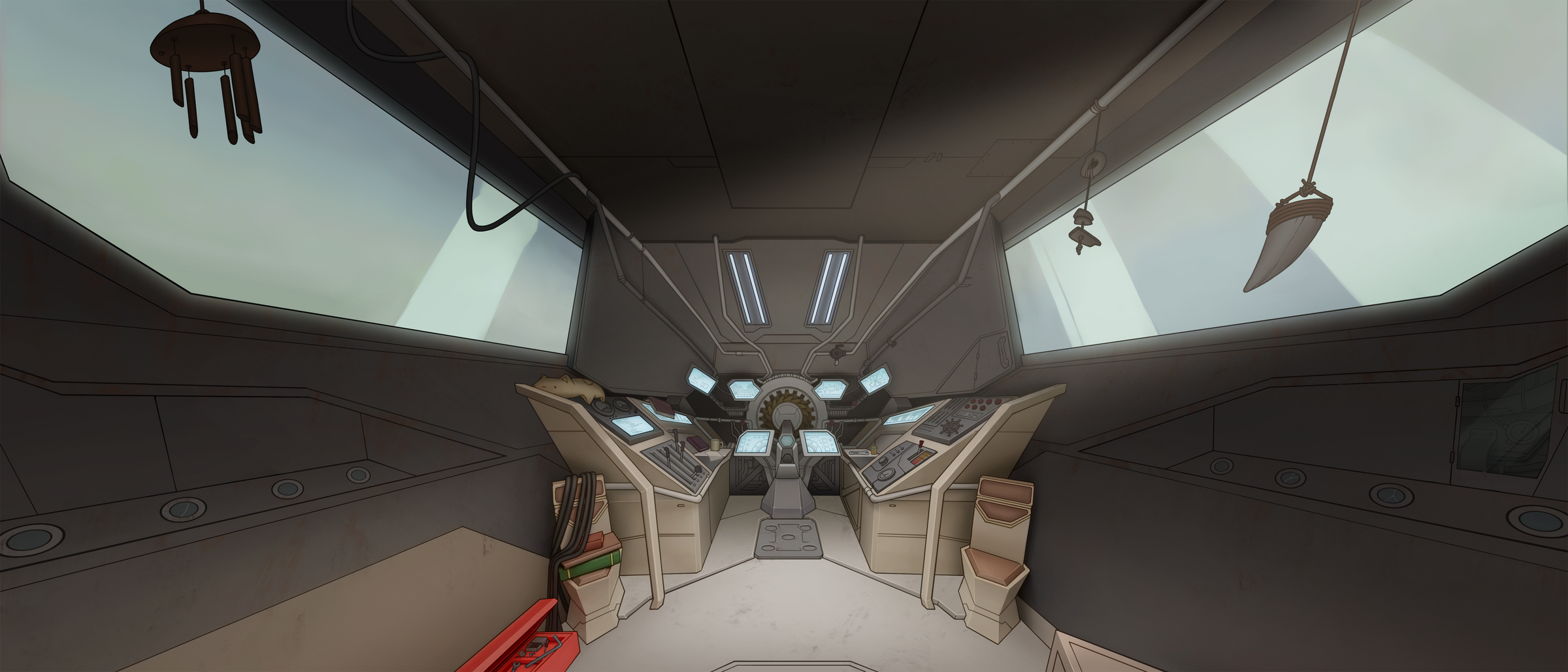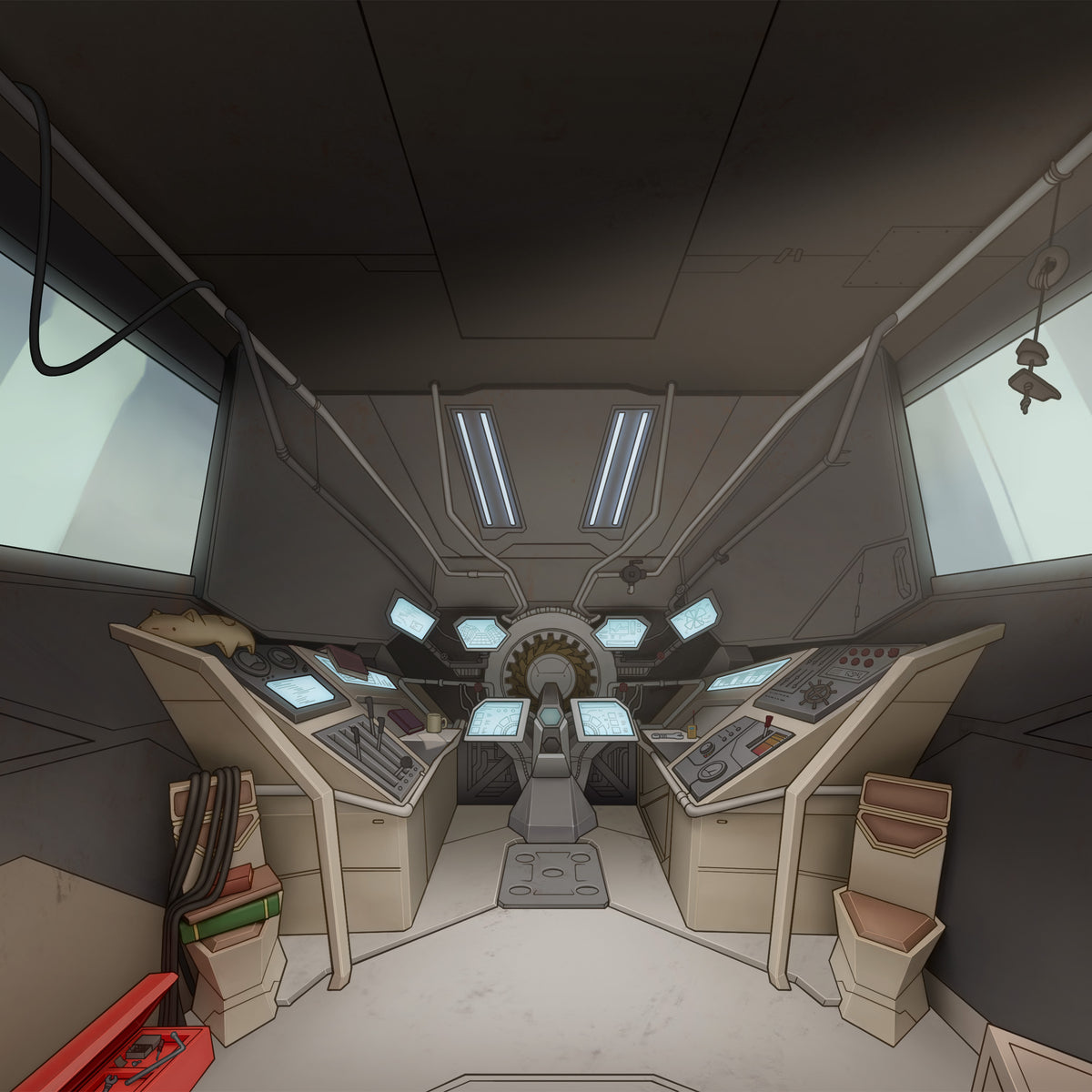 Everything you need to know about the end of the line: new age!
LEARN ABOUT THE END OF THE LINE: NEW AGE!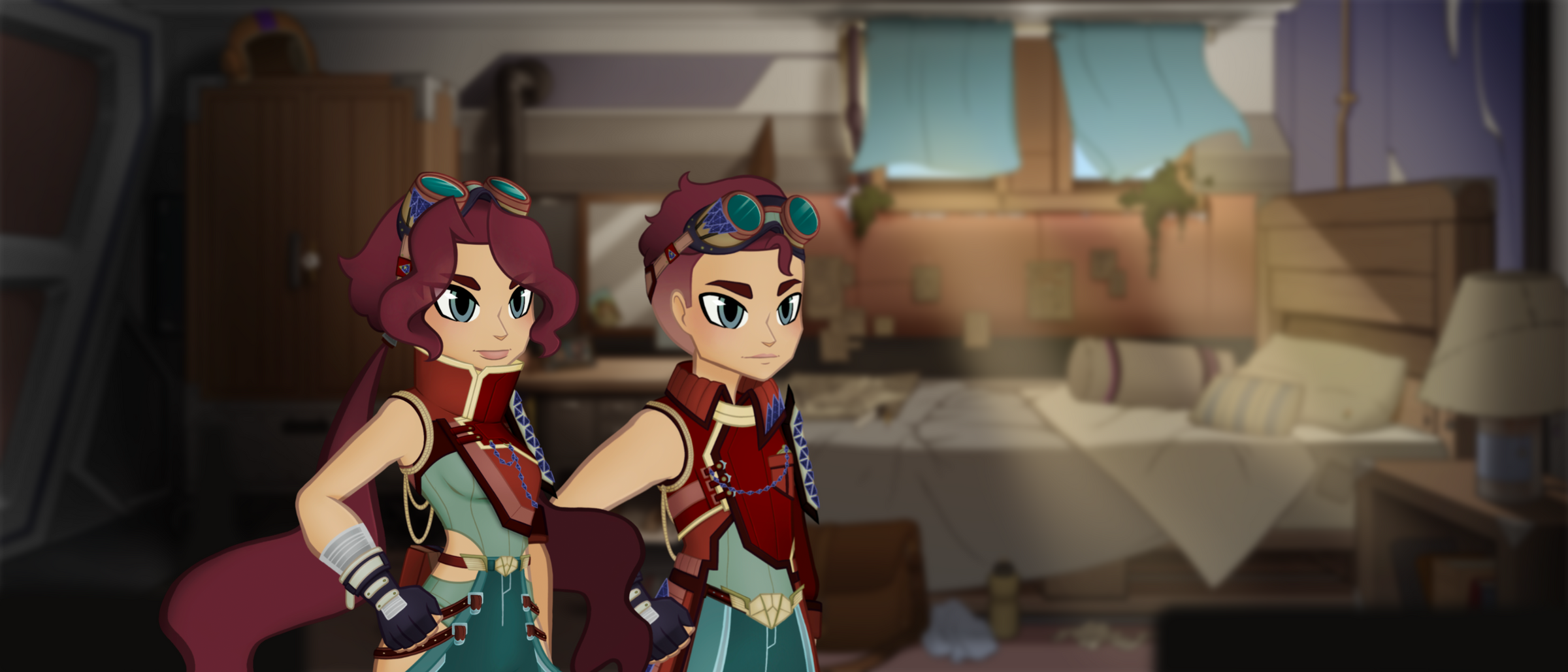 The Leader
The Conductor
The child of two brave explorers, the Conductor's parents made an expedition along the railroads in hopes of discovering a better
tomorrow.
However, they never returned.
After 18 years of preparation, the Conductor and your crew of Railors are now ready to head east and reveal the mysteries of the past and discover the secrets of the fabled 'End of the Line.'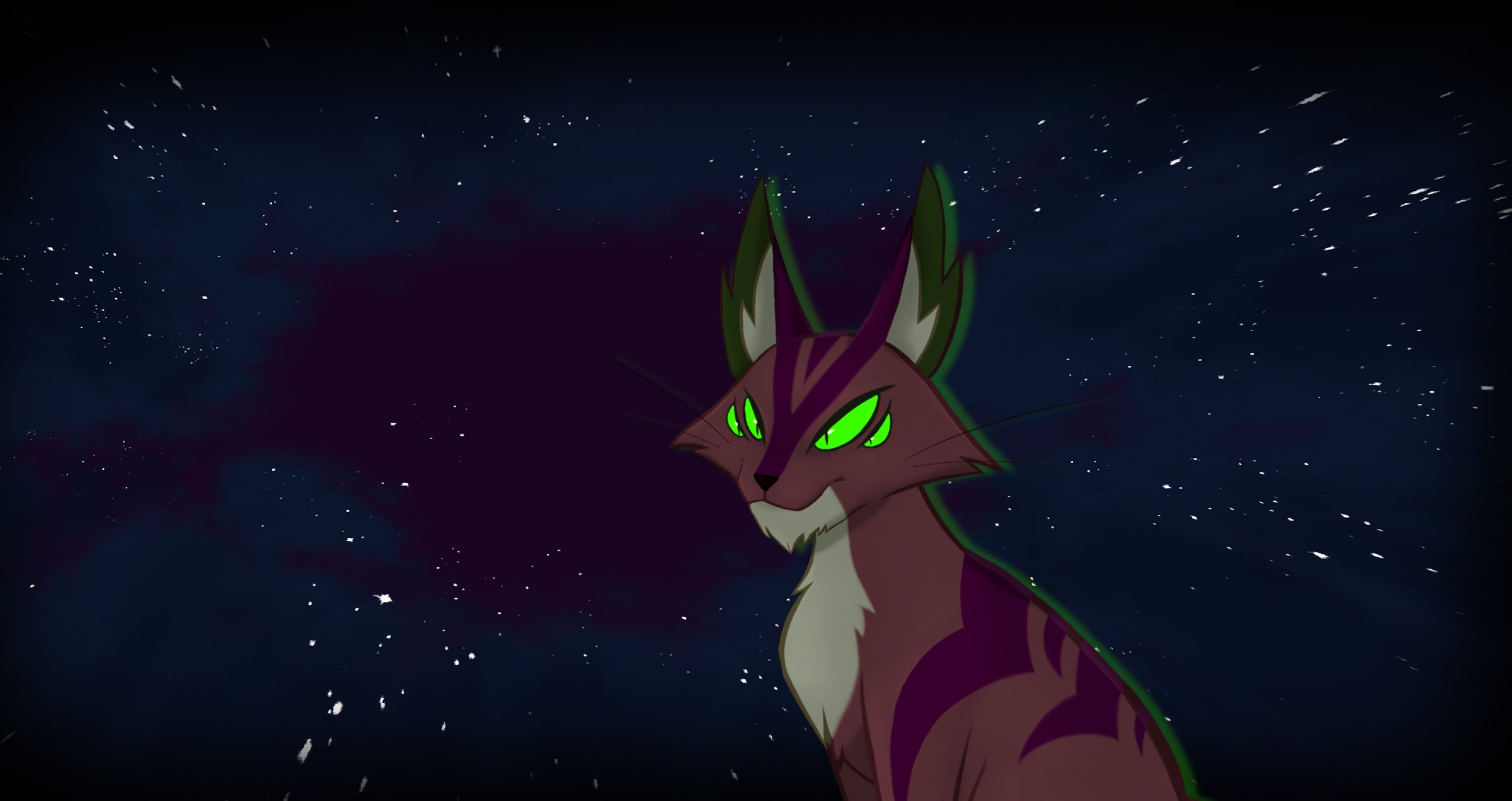 Your Guide
Schrödinger
This mysterious talking cat will be your guide on this journey. While helpful and wise, his enigmatic presence is puzzling at best. Who is he? Why did he offer to help you? What does he know about the world and what it may have once been?