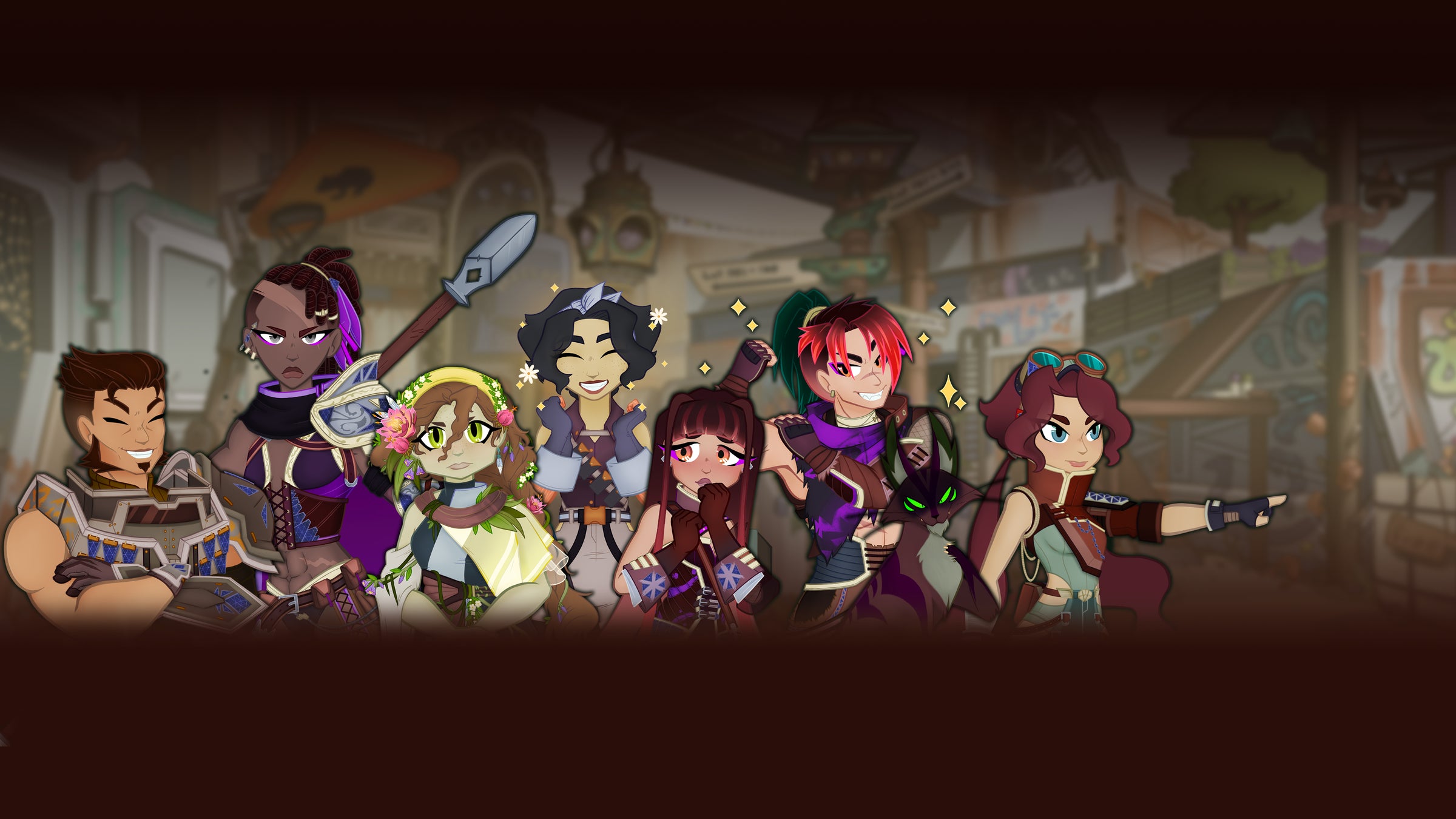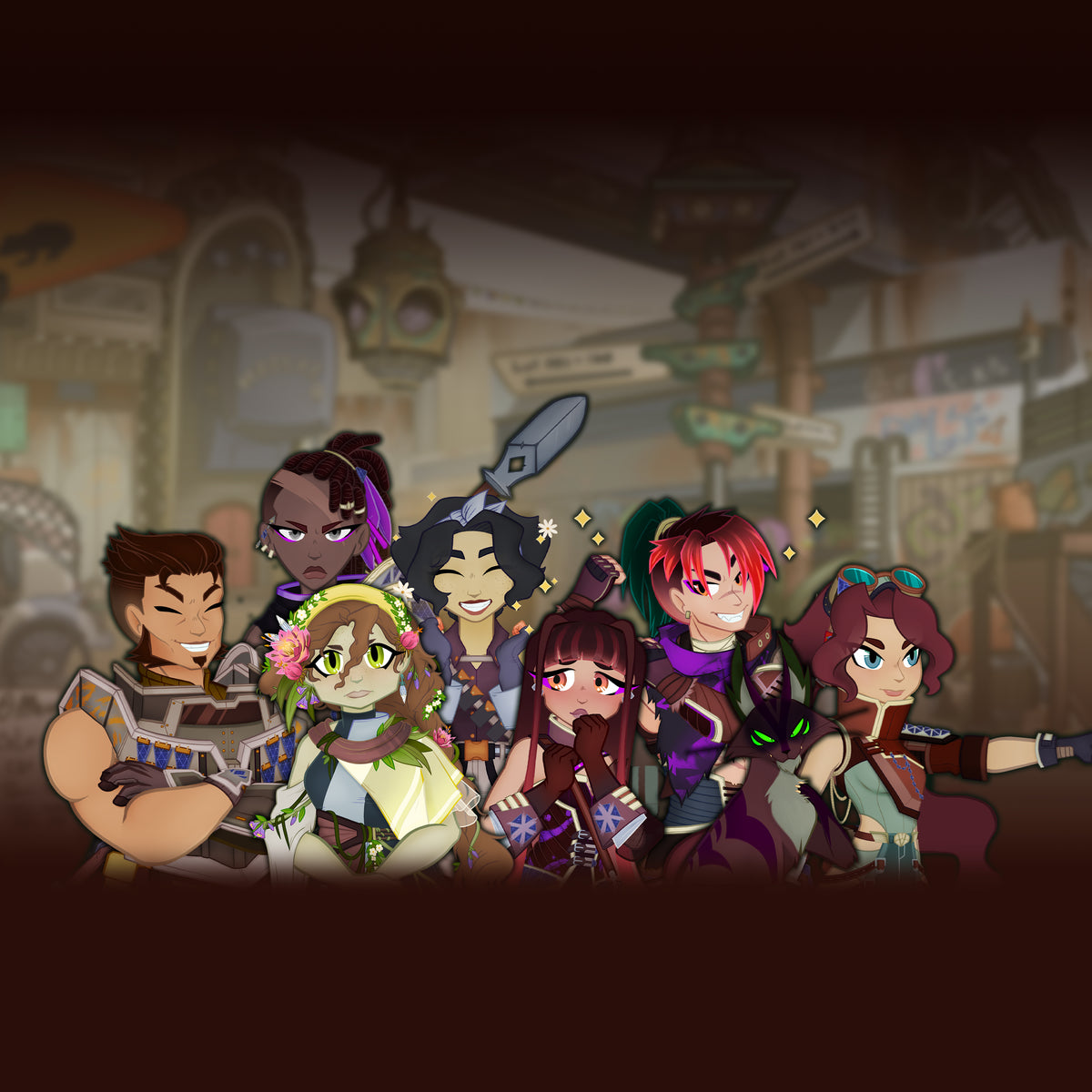 IN A BRAND NEW WORLD...
DECIDE YOUR FATE
Welcome to your next Gacha adventure: The End of the Line: New Age. Collect your favorite heroes, level up your party, and make countless decisions that will determine the outcome of your story. This is only the beginning of your journey. Your story will take on it's own life, built on the decisions you have made. Prepare to face the effects of your choices for years to come.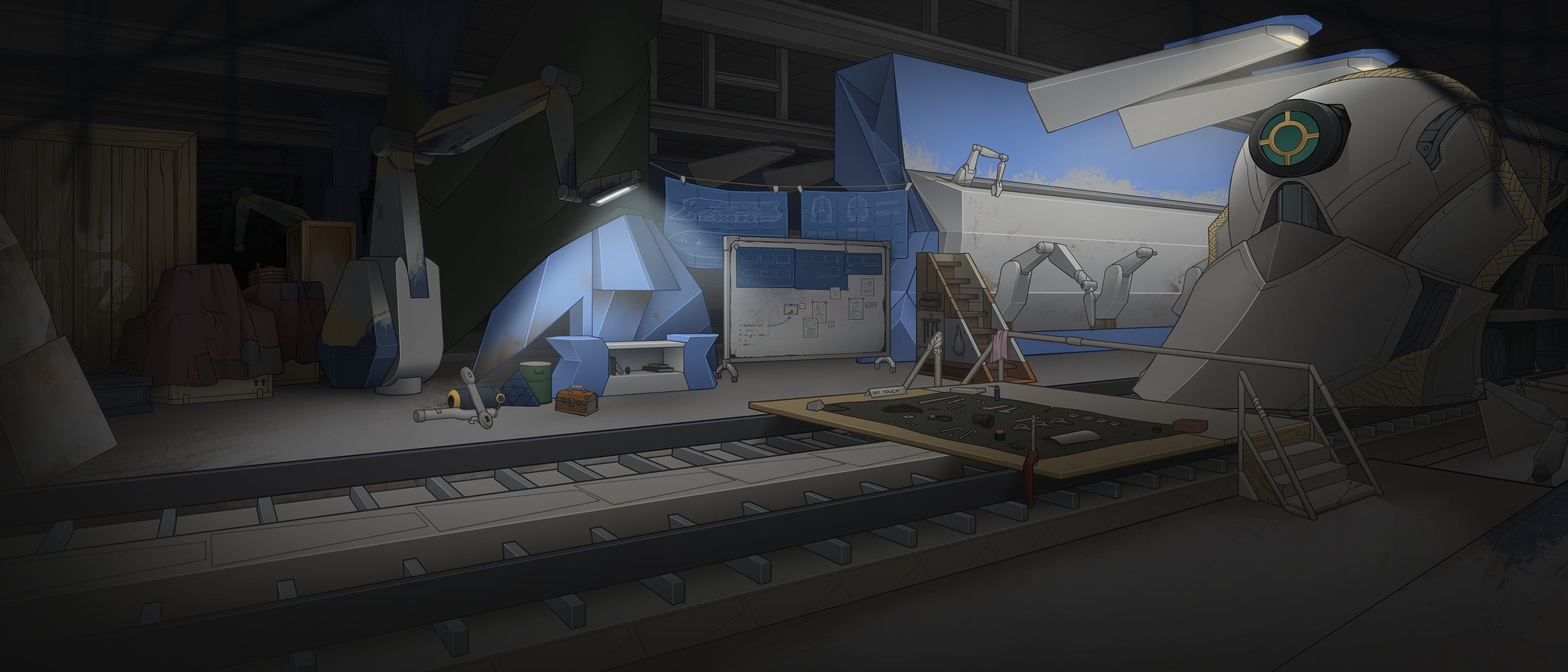 Your home on the rails
PHX-00
Originally a prototype AEGIS self-sufficient train, it has been rebuilt for your venture towards The End of the Line.
The train holds space for combat training, a greenhouse for Melka, and a forge for Belko. There are additional train cars for storage and the new Railors you may recruit along the way.
THE WORLD OF THE END OF THE LINE
Travel the post-apocalyptic railroads with your crew. Discover new lands, people, creatures, and mysteries.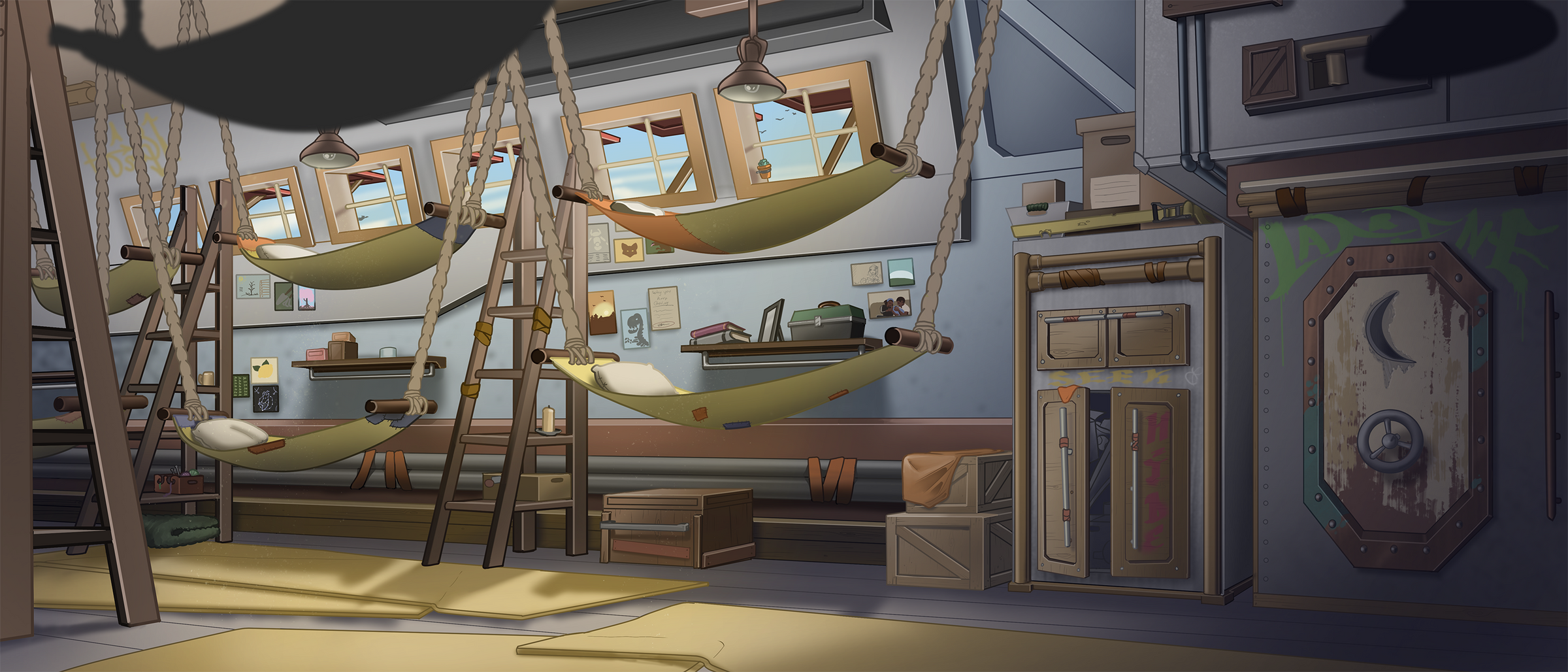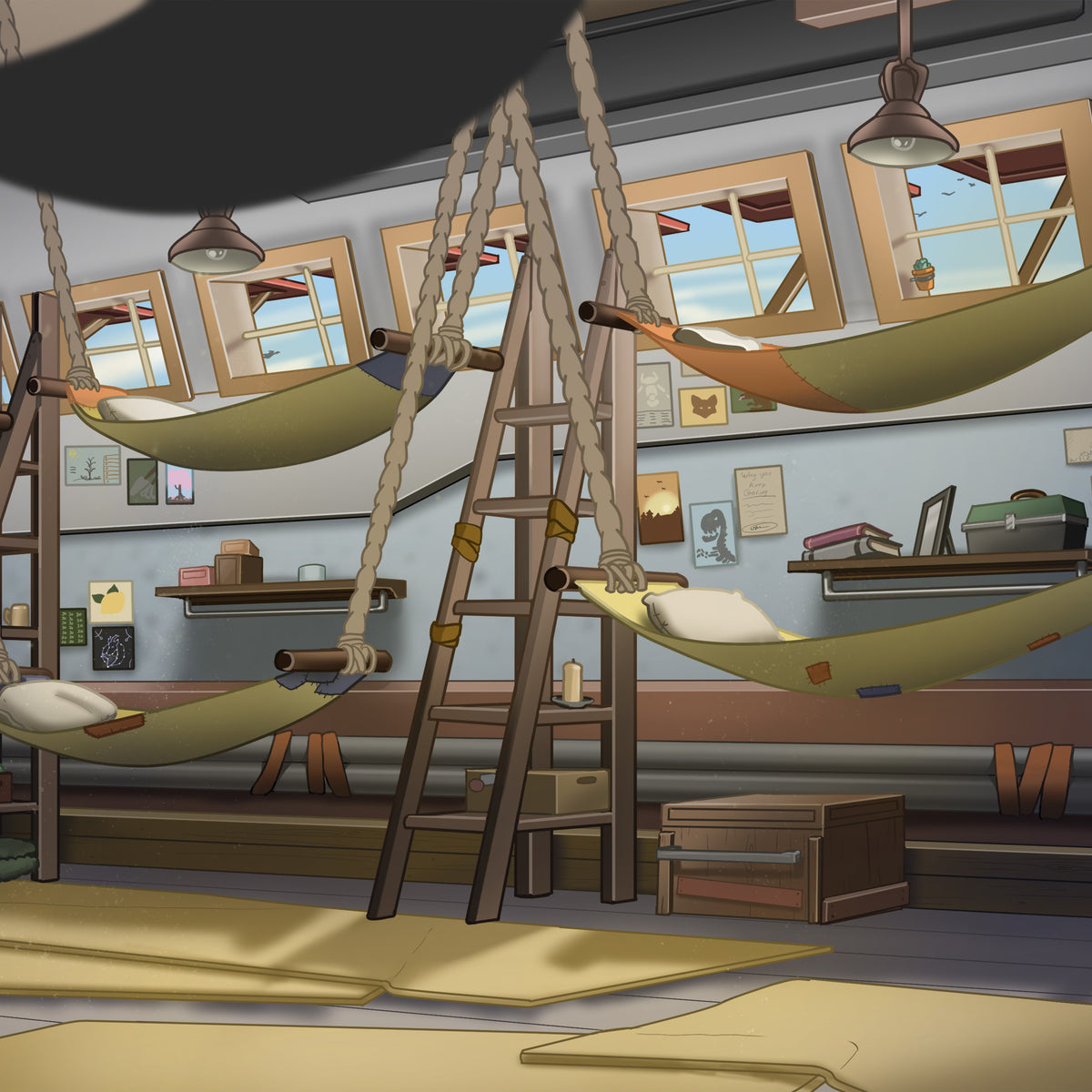 The shared bedroom for your Railors onboard the train. Although sparsely populated for now, it will eventually overflow with allies.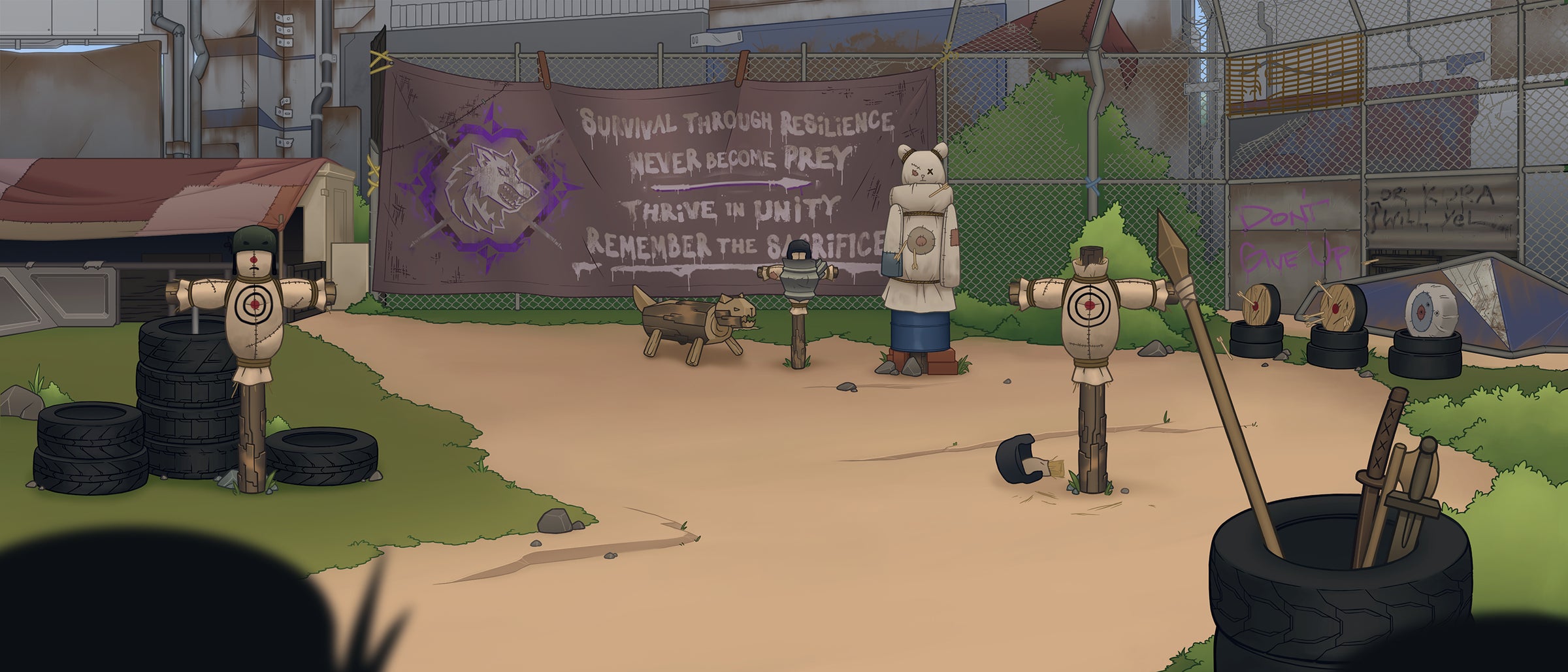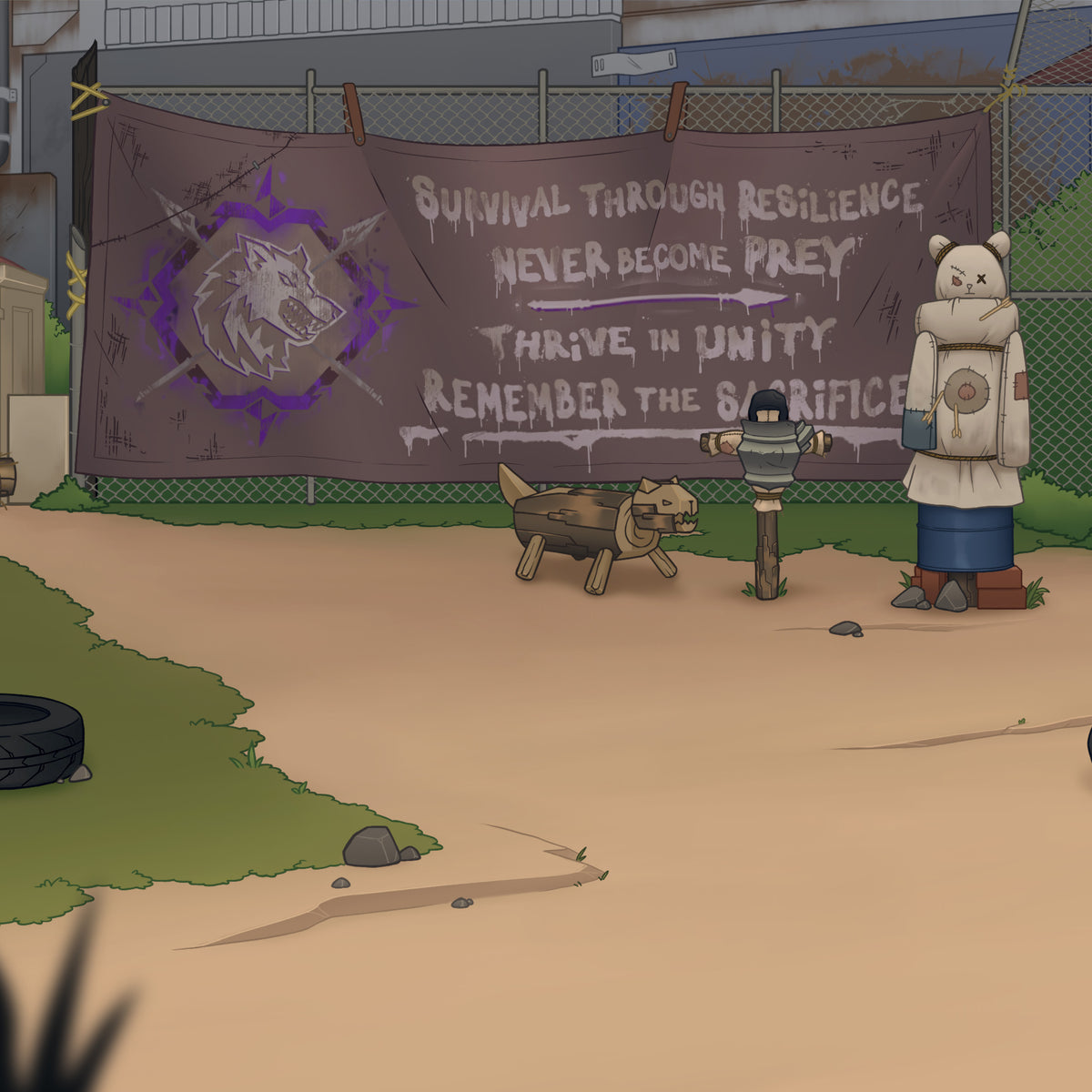 Training Ground, Hopes End
The training ground of the Scavenger Elite, the Sentinels, where Kora oversees the most punishing and extreme training regime.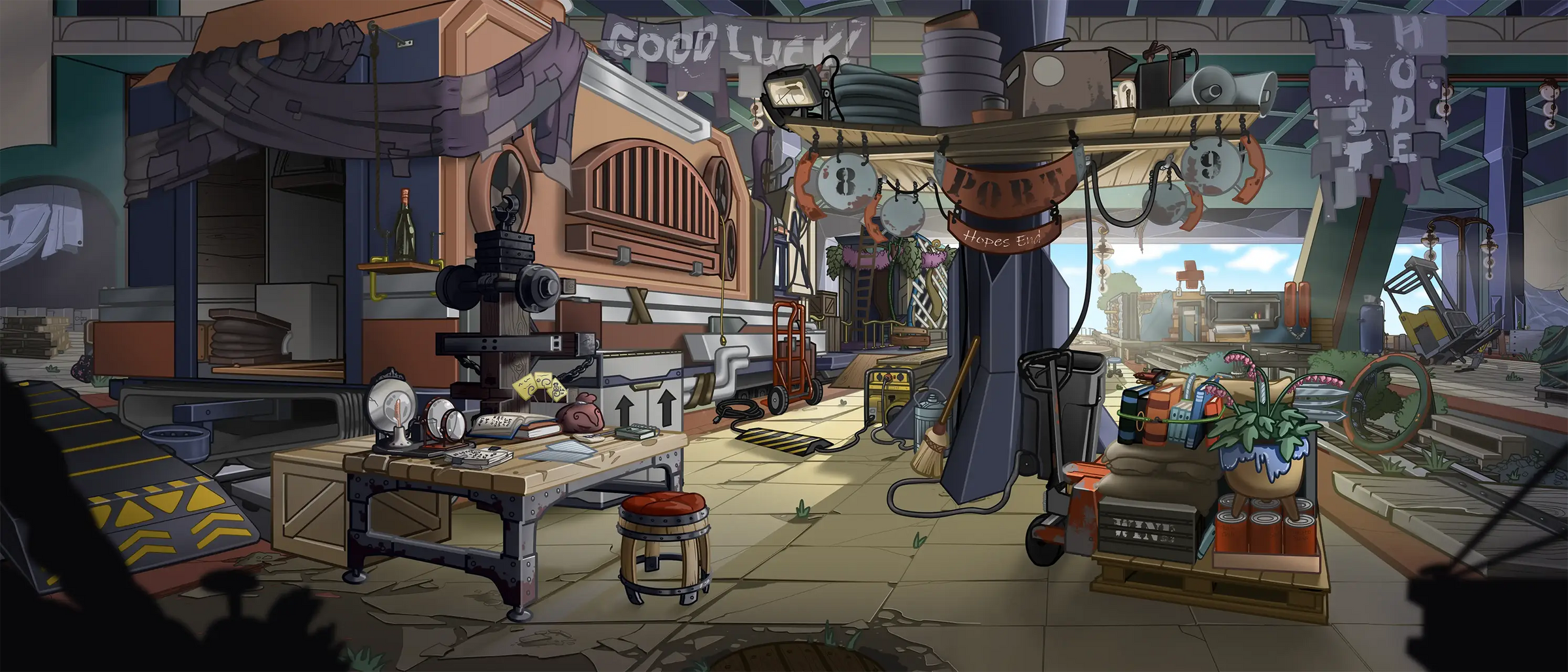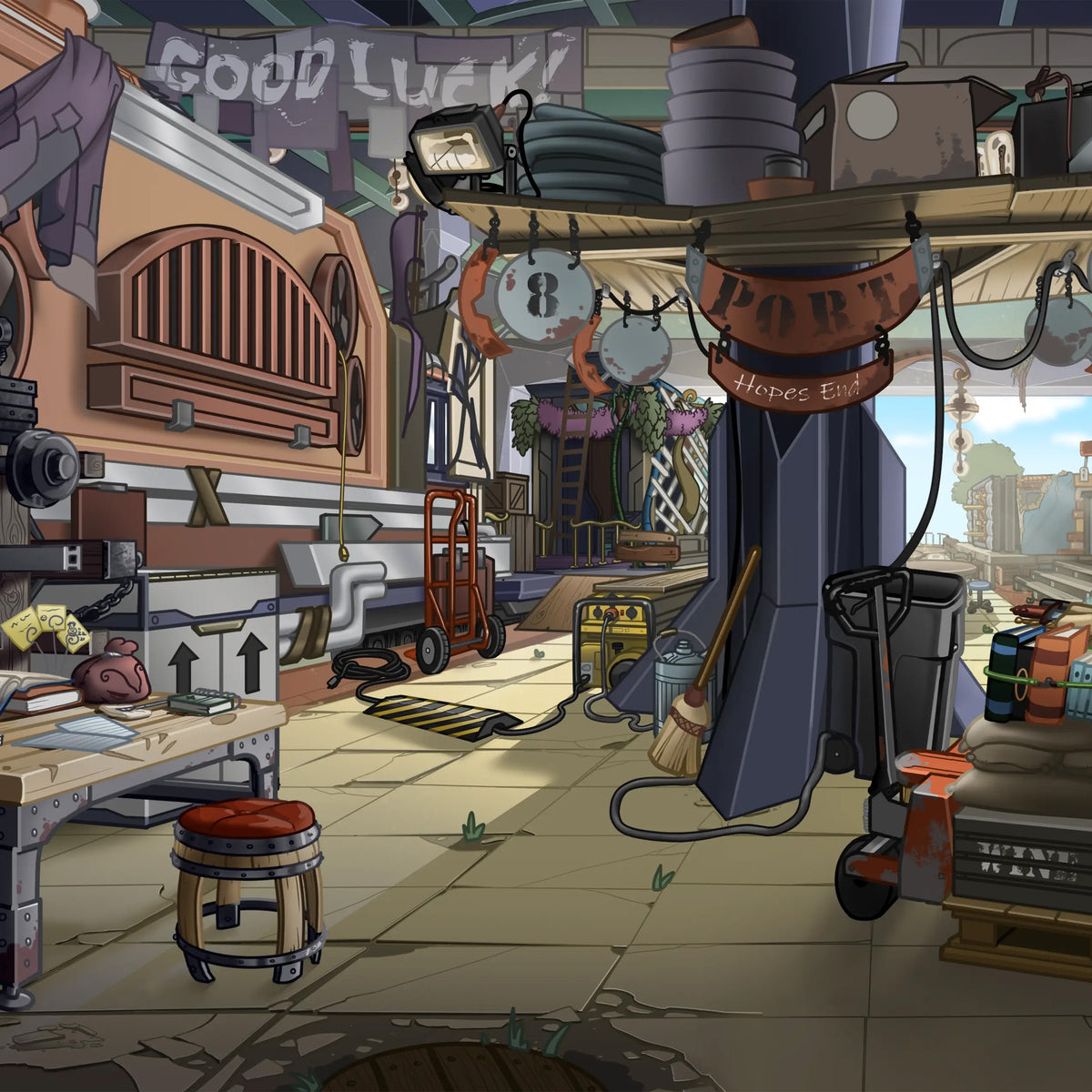 Train Station, Hope's End
The once bustling port from which all Railor expeditions began, it has sat for years waiting for your departure.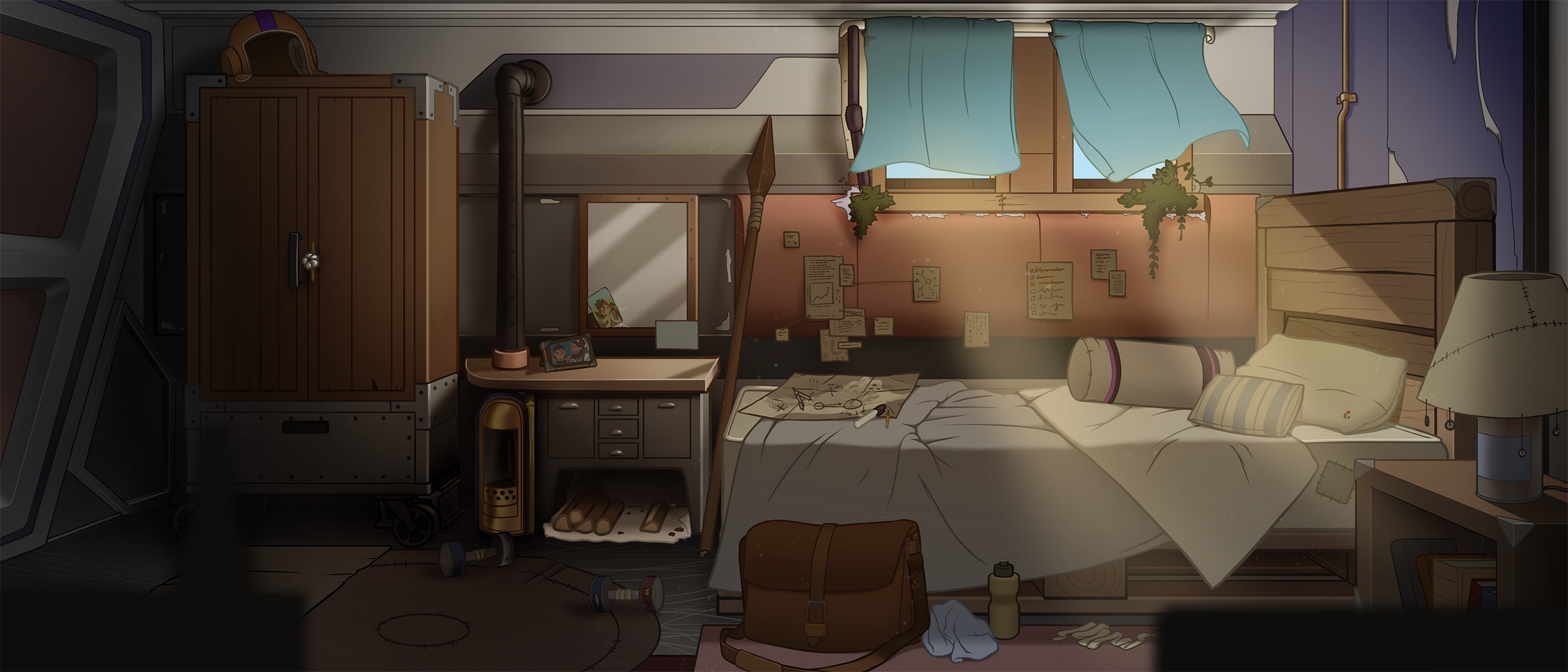 The Conductor's Bedroom, Hopes End
Your childhood bedroom, filled with memories, dreams, and clues of the world beyond the walls.