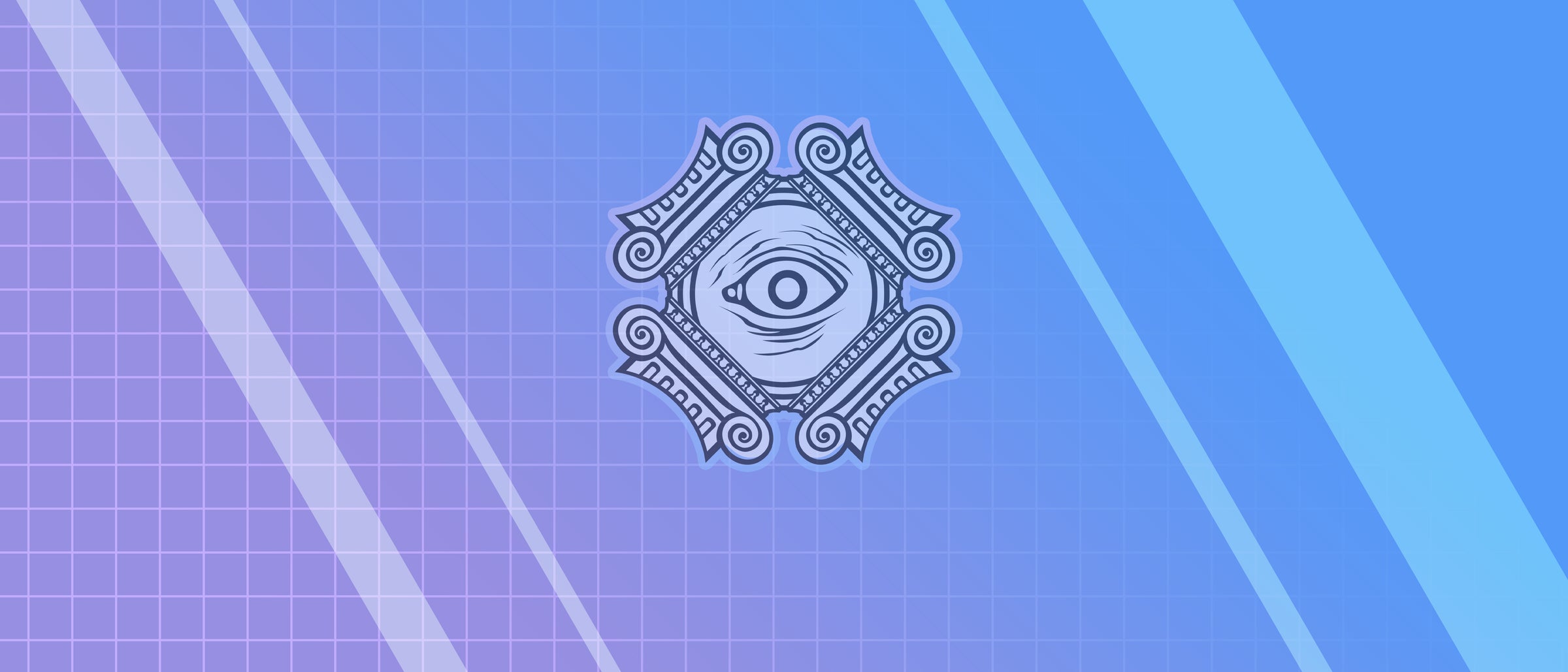 Meet the crew!
Legio Vox Studios is defined by our crew members. If you're interested in joining our crew, you can learn some more about our crew members here.
Sorry, no open positions at the moment!
All of our positions are filled at this time. But worry not, as we continue to work, we'll need more people in our crew. Check up on this page every now and then to see if we have any open positions!
A little bit about working here...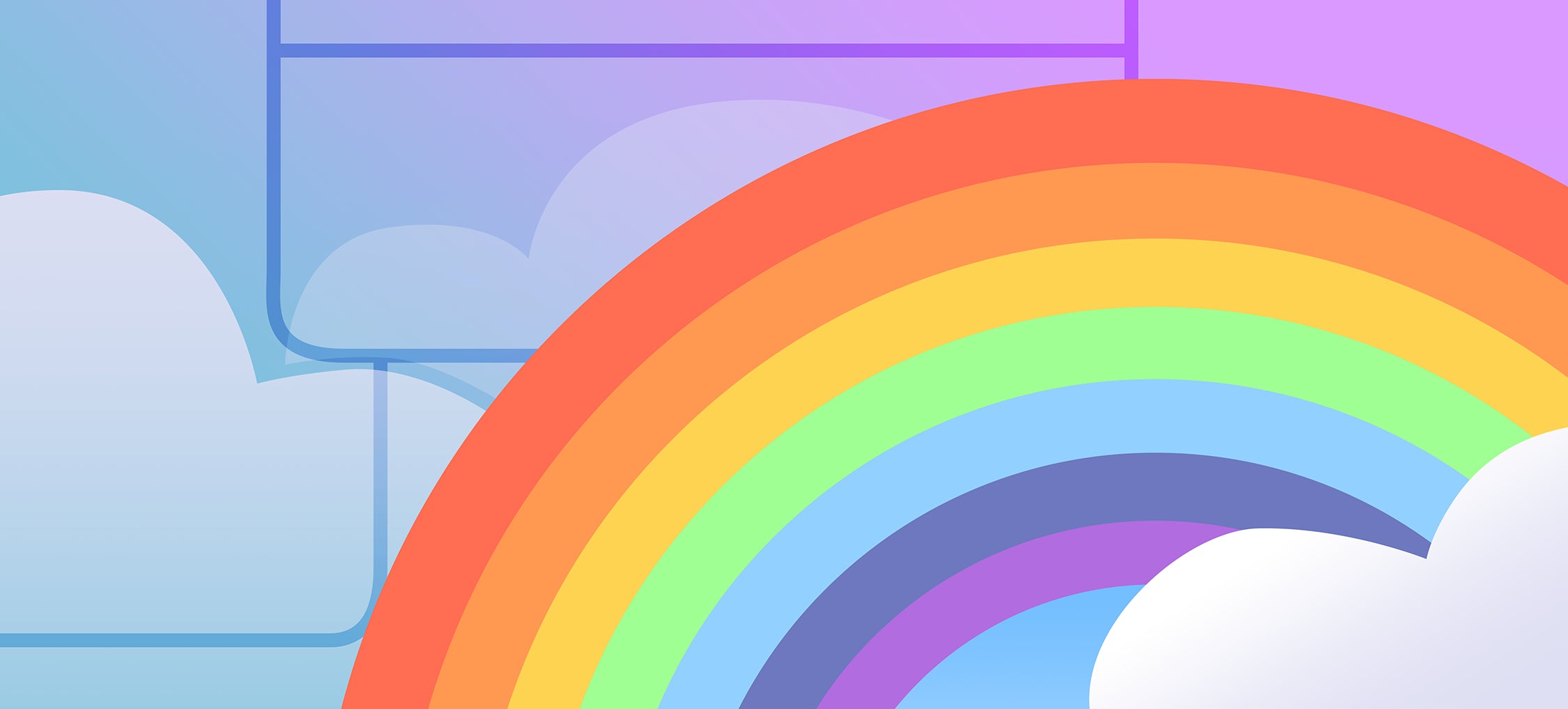 We welcome you
It's our diverse crew that makes work as fun as it is challenging. Be confident that you will feel welcome here. Gaming and movie nights will have you excited to work with your new batch of friends in no time.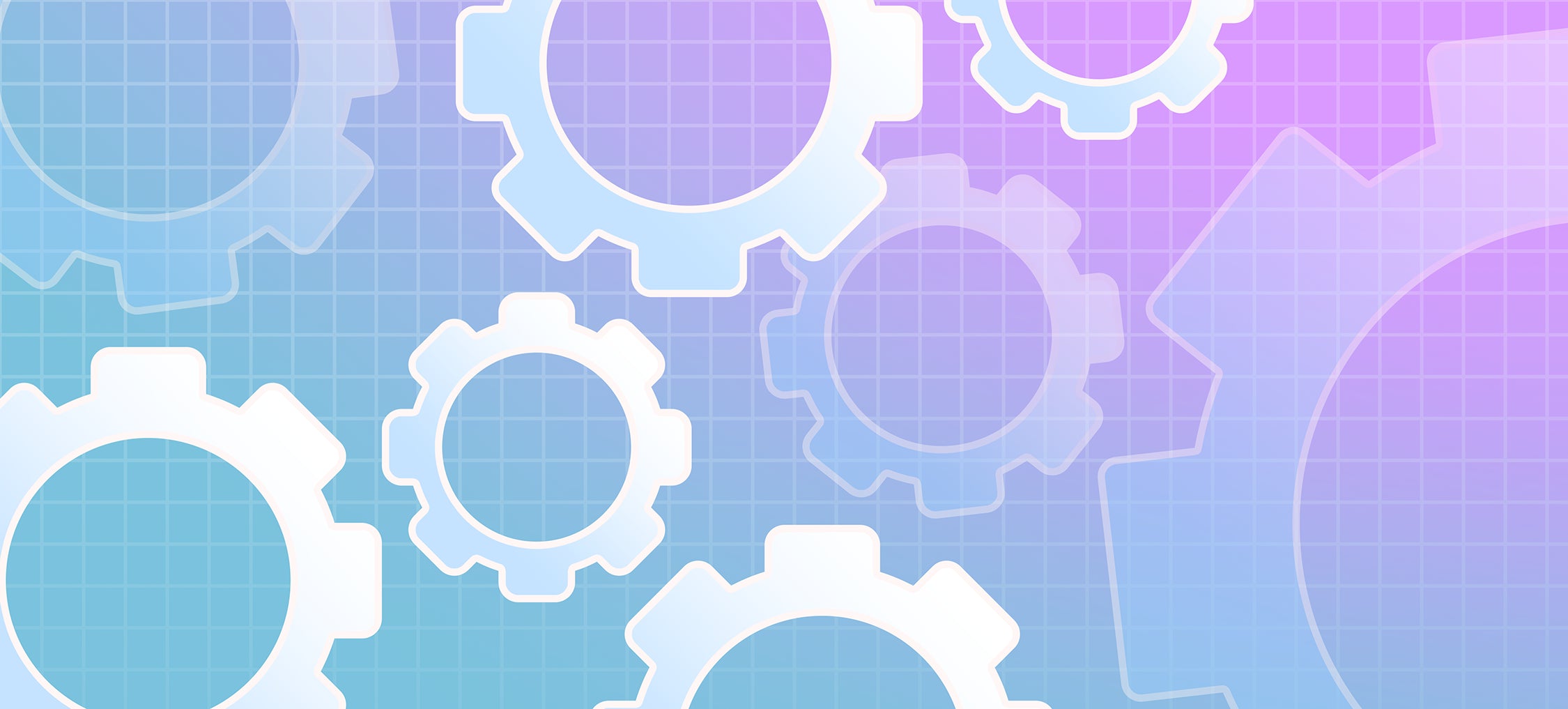 Own your work
Independently represent your work. Go big, take risks, and take ownership of the outcome.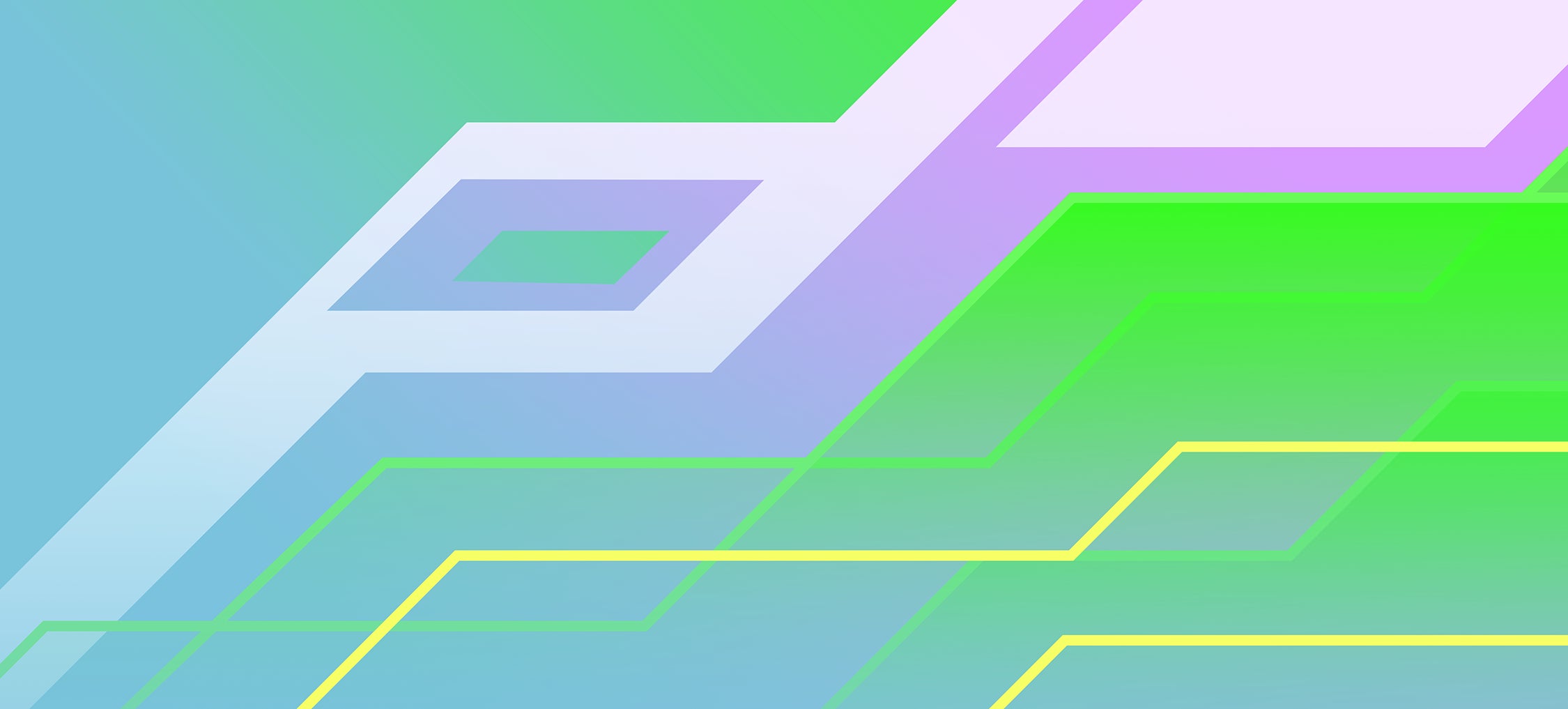 Our win is your win
Our studio's victory is everyone's victory - receive bonuses based off of the success of our games.

Your opinion matters here
Playtest our games in development and witness the games being built within our different departments. Everyone contributes to the growth of our games in their own way!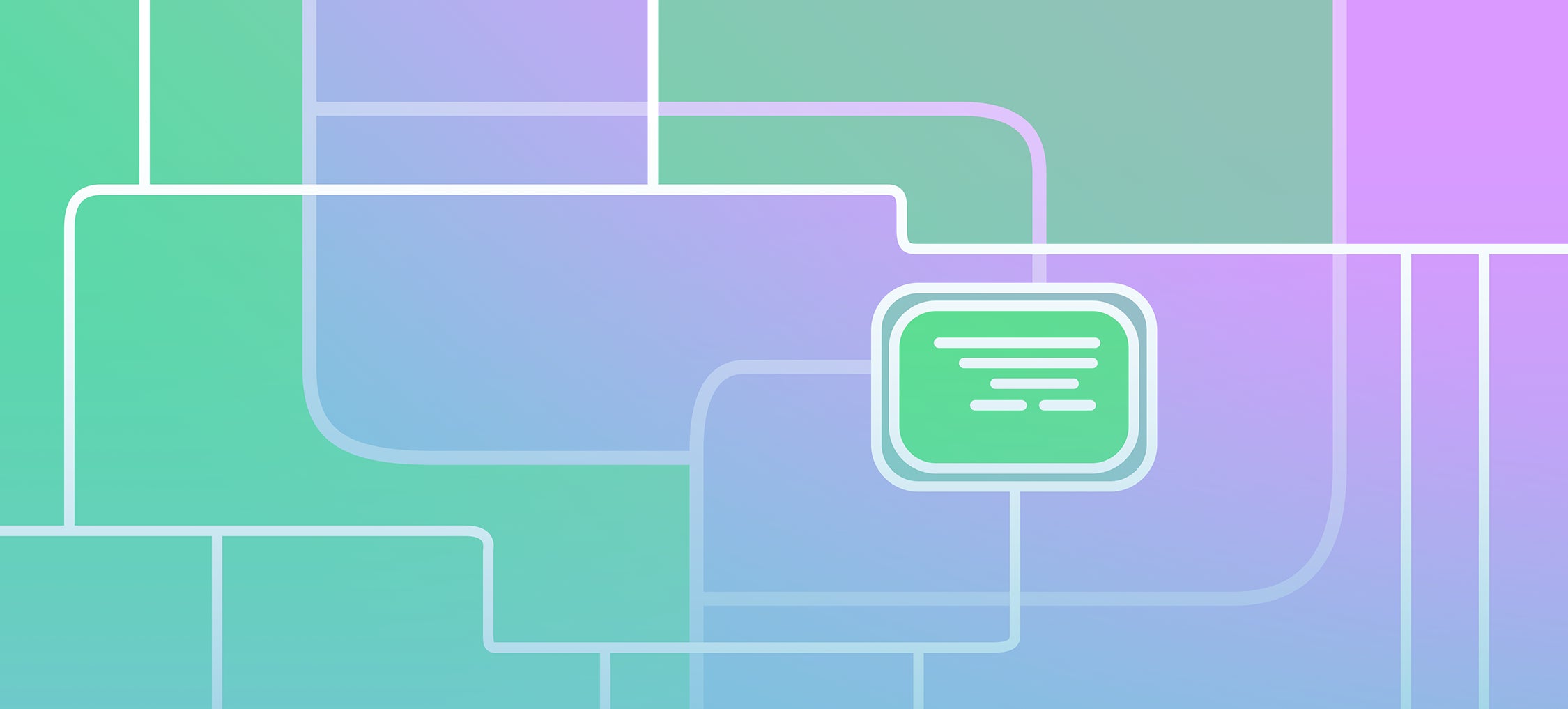 Remote work has its perks
Our crew meets through Discord, where we start each day discussing the latest in gaming news. We all work remotely in a voice call setting, and meeting with another employee only takes a click!